12 Best Fragrant Plants For Your Yard
Best plants for your yard with enticing Smell.
When you have a beautiful and friendly-looking yard is the dream of many homeowners. Planting flowers is the best way to improve the outside look and thus enhance the home appeal. Flowers bring not only visual appeal but also has several other benefits like attracting birds and other insects mostly when you have best smelling plants. To all the hard work that we put into our yard garden, it is essential to plant most fragrant plants with extra benefits.
Some of these flowers include but are not limited to daphne, rose, Wisteria, honeysuckle, freesia, among others. This year, take charge of your outdoor space and plant some of the beautiful and good-looking flowers to make your compound lively. This article discusses/ highlights some of the flowers you might choose for your yard.
• Roses:
Never forget to mention the Rose flower whenever you speak about plants with the best smells.
It is one of the flowers with beautiful flowers and varying colors. Rose flowers can keep your outdoor garden blossoming throughout with the best Smell.
There are various varieties of roses, some of which are prettier than others.
• Honeysuckle:
Honeysuckle plants exist in different varieties with unusual flowers.
The most common colors include yellow, white, and pink under the same plant.
However, there exist varieties that produce single-color flowers.
• Daphne:
It is a unique flower that mainly arises when the summer is around the corner.
It has small white and pink flowers that are quite beautiful.
It one of the most fragrant flowers you would wish to have in your yard.
• Freesia:
This is a flower that best suits the home yard, especially on the walkway.
It is a plant with elegant flowers with sweet Smell.
• Wisteria: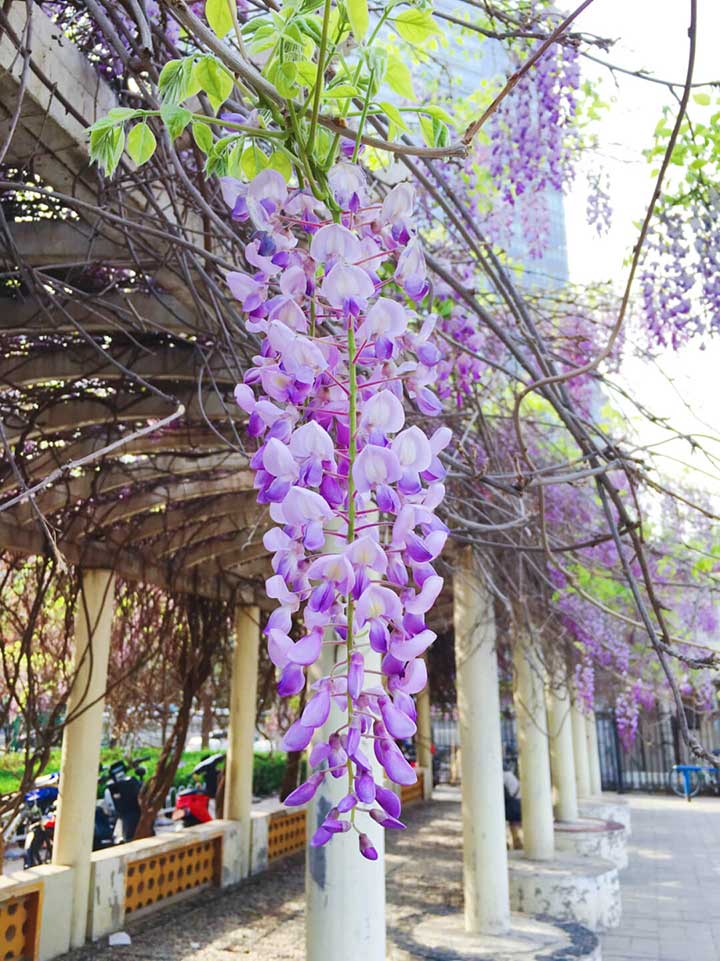 A fragrance flower that blooms a gorgeous purple flower.
It grows very high but requires support to grow around. The plant makes the yard live with hanging flowers.
When planted, Wisteria is a beautiful plant because it can be controlled on where to climb next depending on the taste and preference.
These are festive colored flowers that have a lovely blossom.
Its enticing Smell and eye-catching colors make it attractive both to humans and other insects.
• Gardenias: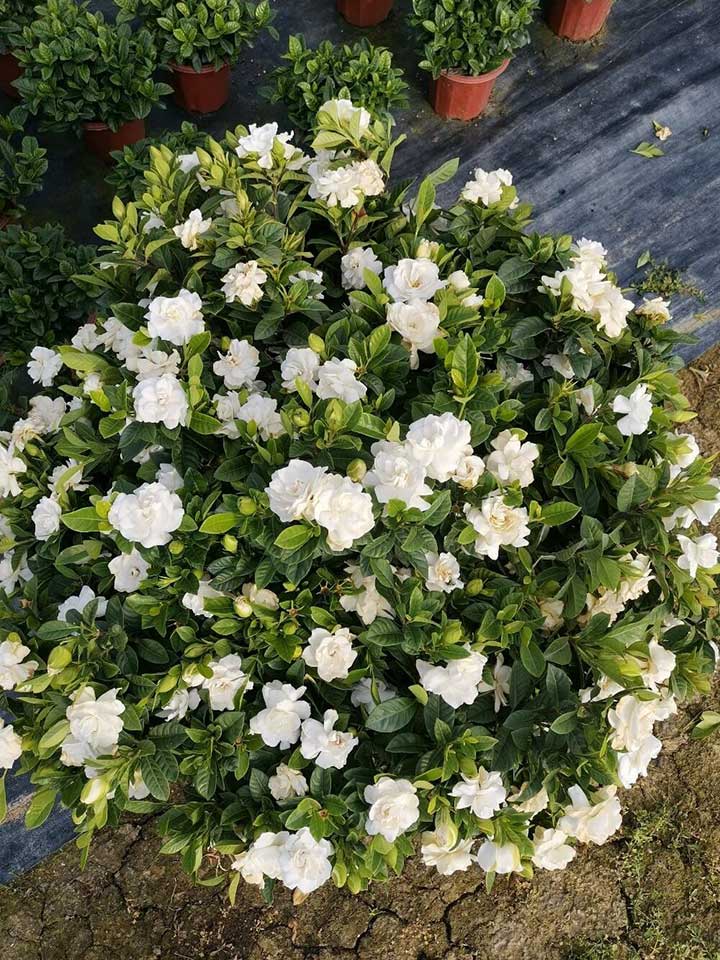 It is a flower that is highly scented with fragrant flowers.
It is a beautiful shrub with green leaves and white flowers when fully grown.
It can be a celebration flower given to a particular person like the wife, husband, mother, and others on their occasion.
• Peony:
It is a flower that blooms yearly.
Peony is a fragrant flower that can last for a long time as long as the conditions are favorable for its growth.
• Jasmine:
This is a beautiful white flower that uniquely beautifies your home or outdoor garden.
• Lilac Bush: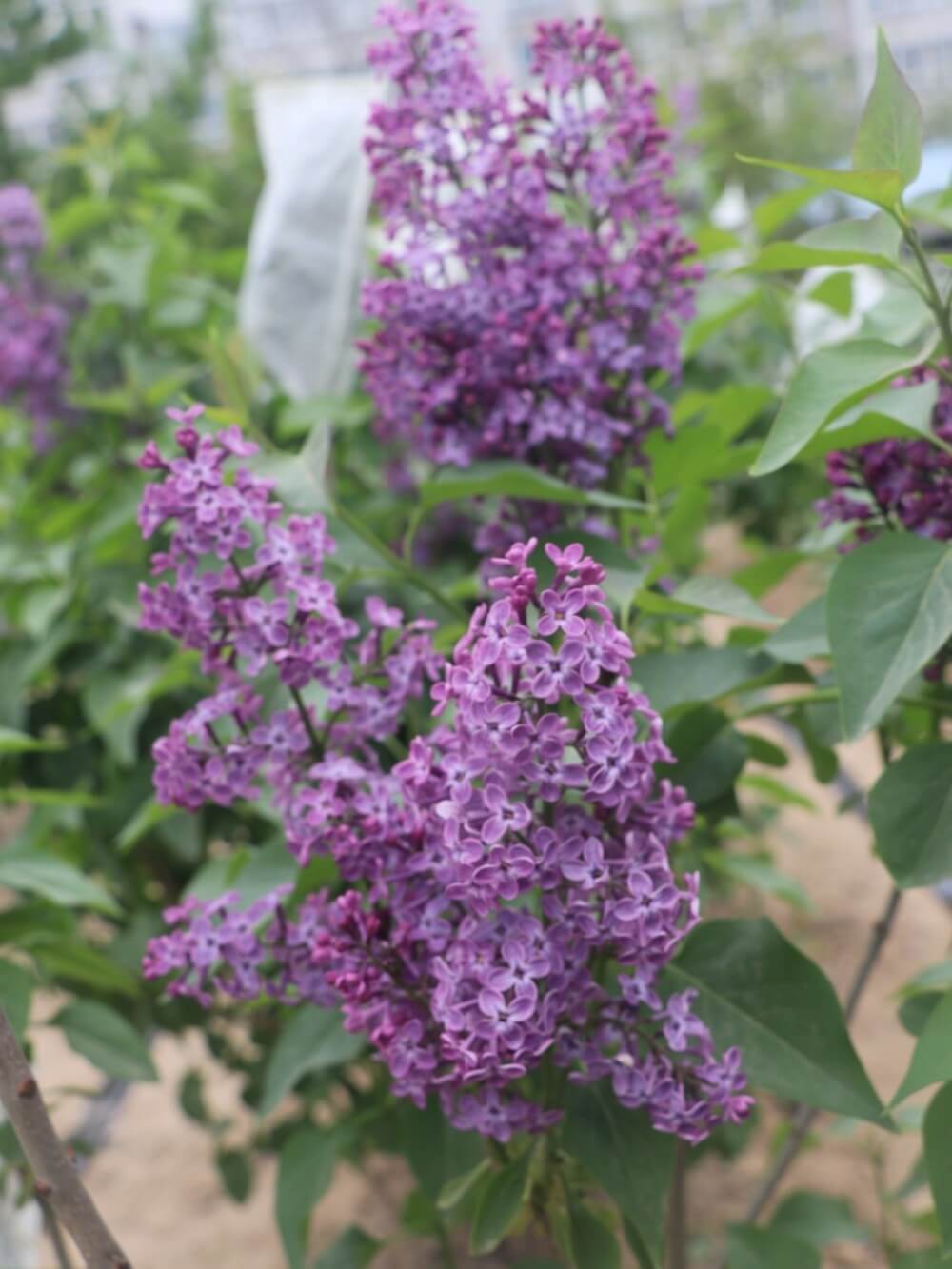 White and purple are the main colors of Lilac bush.
Its' beautiful nature attracts insects such as butterflies which also enjoy the flower beauty.
It is a flower that is easy to grow around your homestead and shape as you like to fit the environment.
• Magnolia:
This is a special type of tree with a large white and pink flower.
The flowers are beautiful, and the tree is fragrant.
It gives your outdoor a magnificent look surrounded by a sweet scent.