22 Creative Built-in Planter Ideas For Small Yards
Gardening has been a part of human society since the beginning of time. First for food and survival, then later for beauty and pleasure, and now for both. There is something to be said for the simple pleasure of putting your hands in the dirt and coaxing life forth, either in the form of beautiful flowers or food to sustain your family. Many people find solace in coming home after a long day and spending time tending to their patch of earth, it connects us to a simpler, slower time. Unfortunately, in this day and age, with growing neighborhoods and shrinking lot lines, not all of us have the space for sprawling gardens. Don't let that discourage you from planting some greenery.
There are numerous ways you can incorporate a garden into a limited yard space. One of the easiest ways to build a garden in a small area is with built-in planters. These fun and functional planters can be built in your spare time and add a great deal of charm and character to your home. You can build planters into existing structures such as your patio, fire-pit seating area, or you can add them right up against the side of a house or fence. Honestly, you don't even need a yard, with a little imagination you could build one right on a balcony or small porch. Check out these 22 ingenious built-in planters that will make you want to run down to the lumber store and get started on your own summer garden project.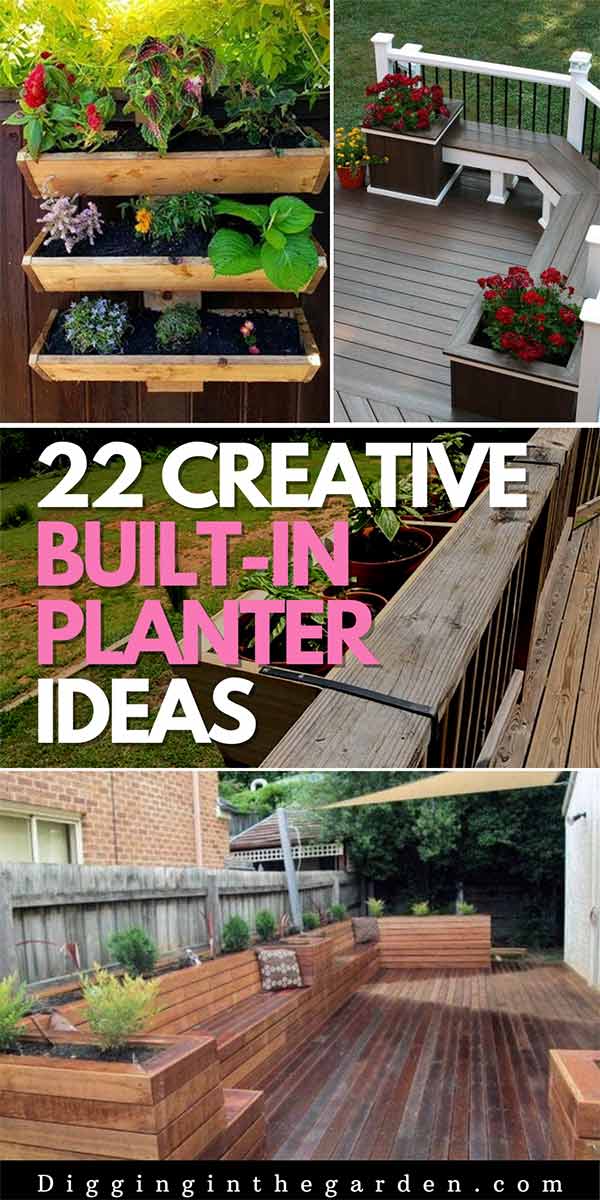 Source: San Francisco Victorian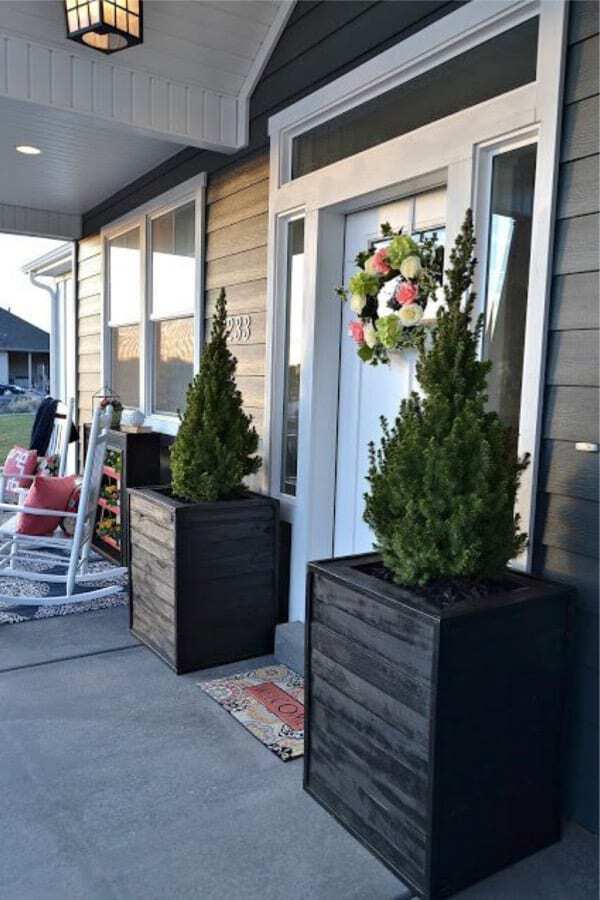 Source: Crazy Laura
Source: Kendinyapsana.com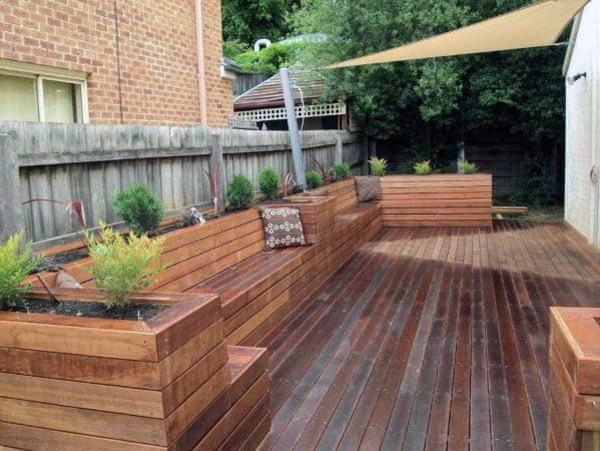 Source: Groundswell Design Group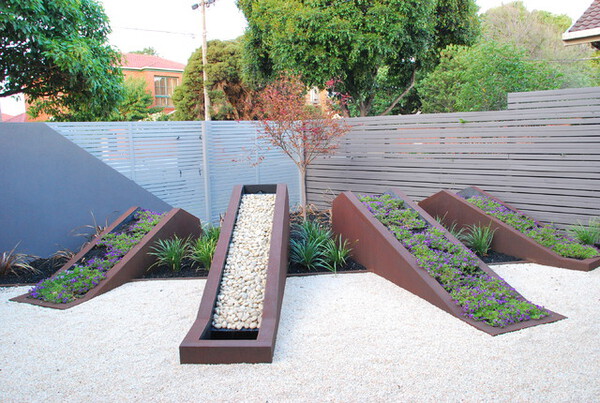 Source: Houzz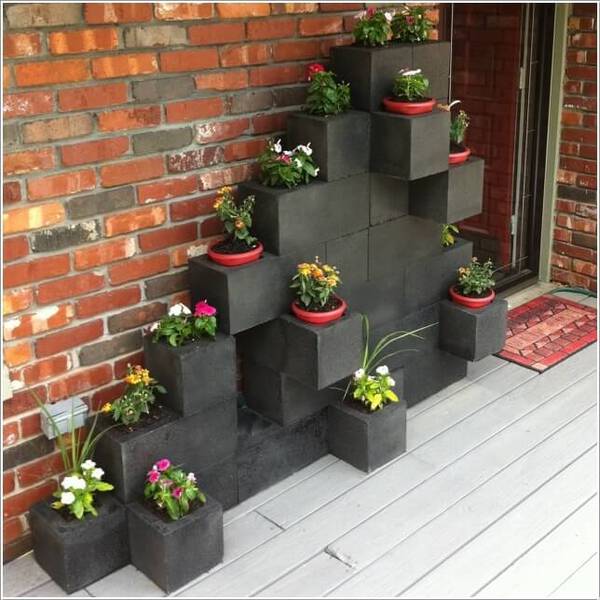 Source: My Desired Home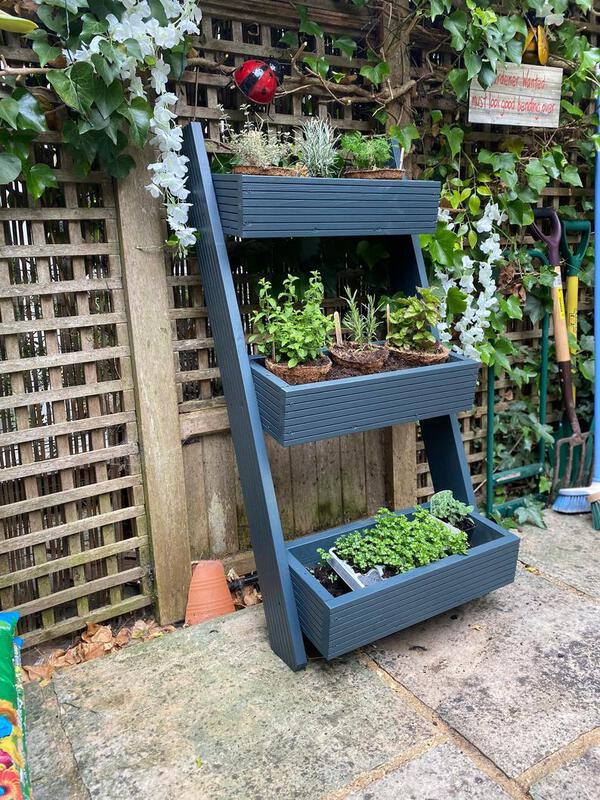 Source: Man Made DIY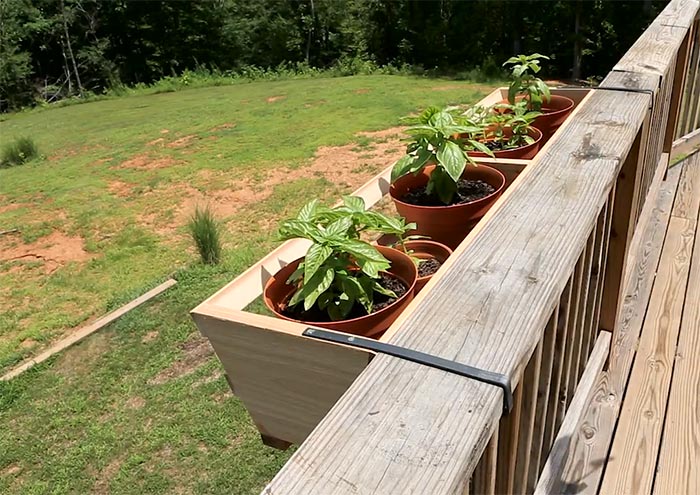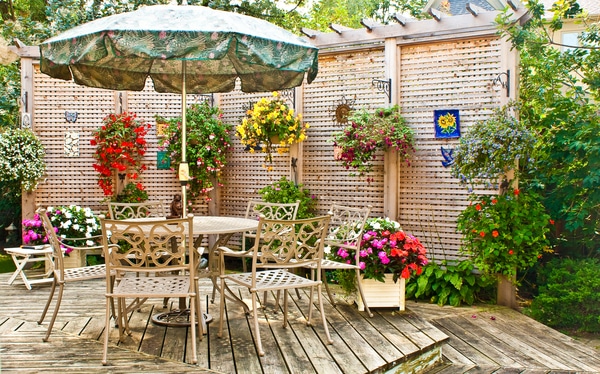 Source: Cherished Bliss