Best 12 DIY Movable Plant Stand Ideas | Rolling Plant Stands
Get ready to uncover some super cool and totally one-of-a-kind methods to give your plants a stylish boost! Check out our awesome collection of DIY Mobile Plant Stand Ideas that are here to rock your world.
Elevate the charm of your living space using our collection of easy-breezy DIY ideas for movable plant stands. Whether you enjoy repurposing things or want to add a touch of trendy flair, we're here to help!
Let your imagination run wild and fashion the ultimate mobile showcase for your favorites plants. Let's dive in and explore the wonderful world of movable greenery displays!
1. Tree Stump Plant Stand with Wheels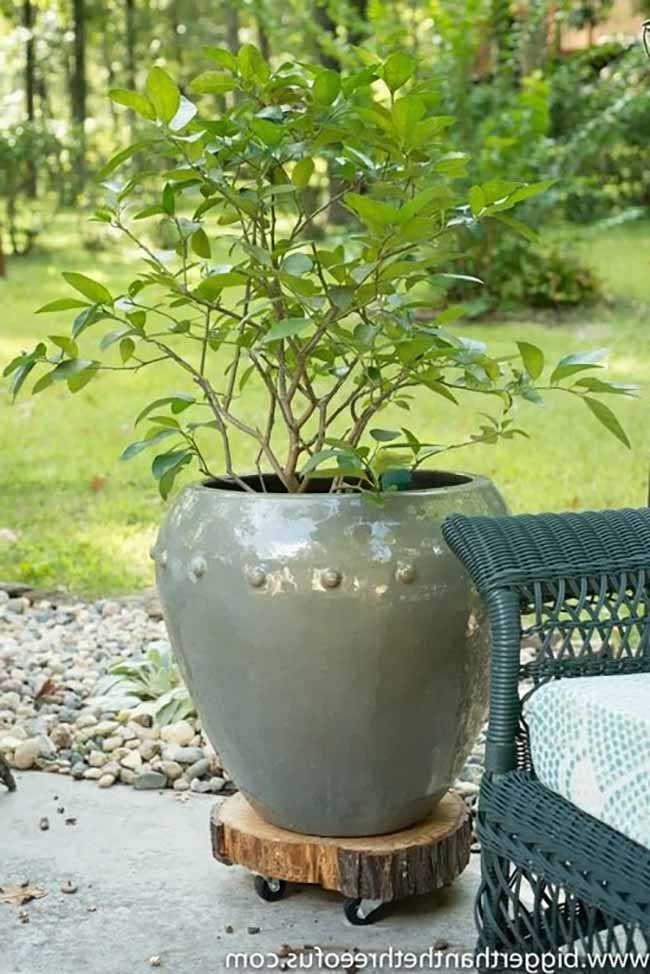 Infuse a touch of nature into your plant display using a graceful tree stump transformed into a mobile plant stand. Elevate your greenery in style! Tutorial
2. Budget-Friendly Rolling Plant Stand
For those seeking the most economical DIY mobile plant stand ideas, check out this swift and effortless video guide! You can create this one for a mere $30. Get crafting!
Multi-Level Plant Cart
Make your own plant cart with wooden planks and wheels, forming a multi-tiered movable platform to proudly display plants of various sizes and heights. Tutorial
Upcycled Beverage Cart
Turn that old beverage cart into a mobile plant stand. Give a fresh purpose to its shelves, infusing a hint of vintage allure into your plant presentation – a top contender among DIY Mobile Plant Stand Ideas. Tutorial
Homemade Ladder Plant Rack
Introduce a touch of countryside appeal to your plant pots through this DIY ladder plant rack you can effortlessly construct. Easily transfer your greenery from one room to another! Tutorial
Foldable A-Frame Plant Shelf
Construct a collapsible plant shelf using lightweight materials, allowing you to conveniently fold and unfold it for simple plant rearrangement. Tutorial
Wheeled Plant Holder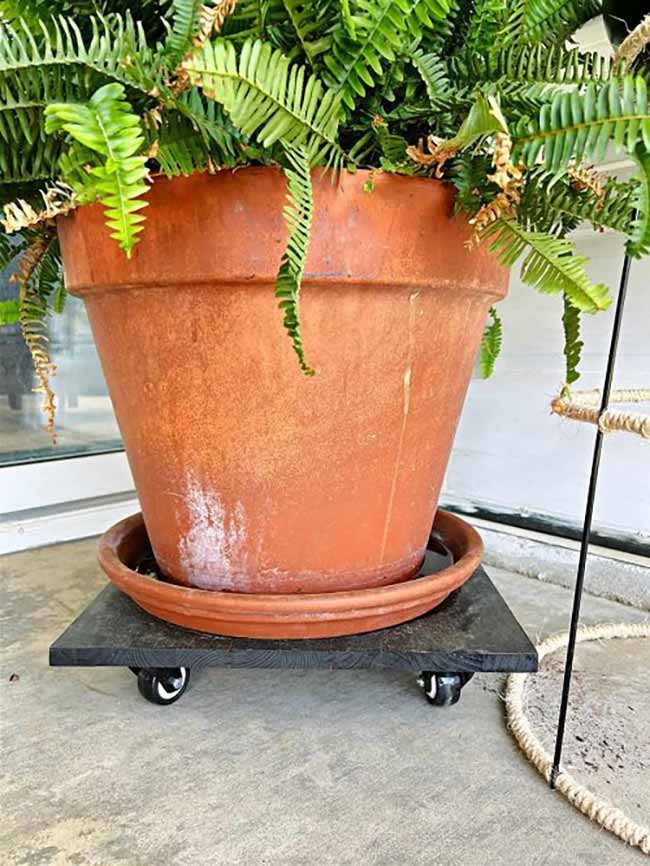 Want a quick weekend project? Discover this straightforward design for a rolling plant stand that you can easily create. Tutorial
DIY Plant Caddy on Wheels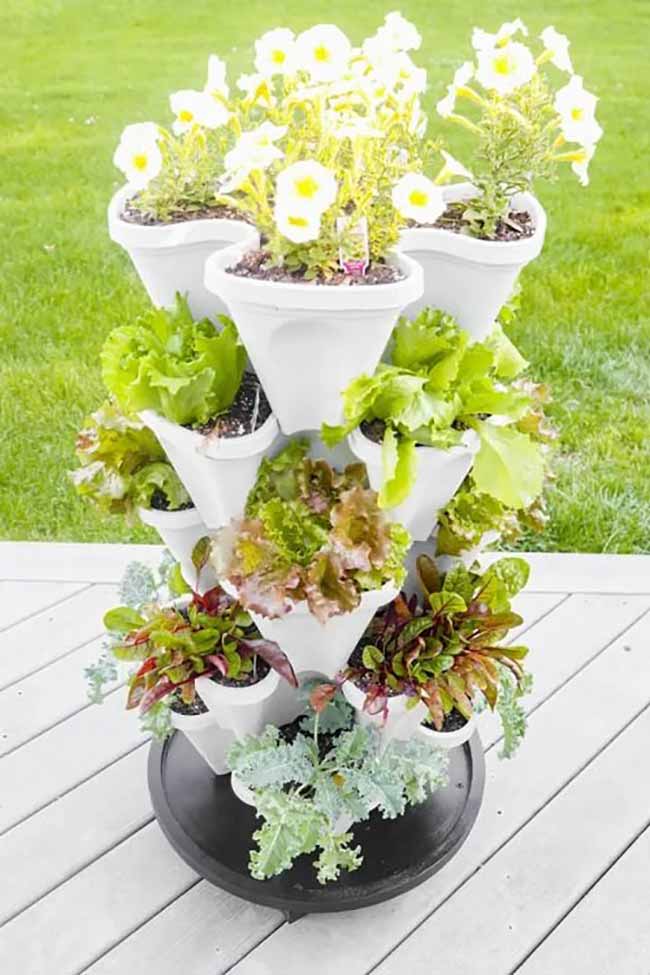 This DIY mobile plant carrier, complete with wheels, is an ideal choice if you're aiming for a captivating garden or room centerpiece that will capture everyone's attention. Tutorial
Plant Stand with Rollers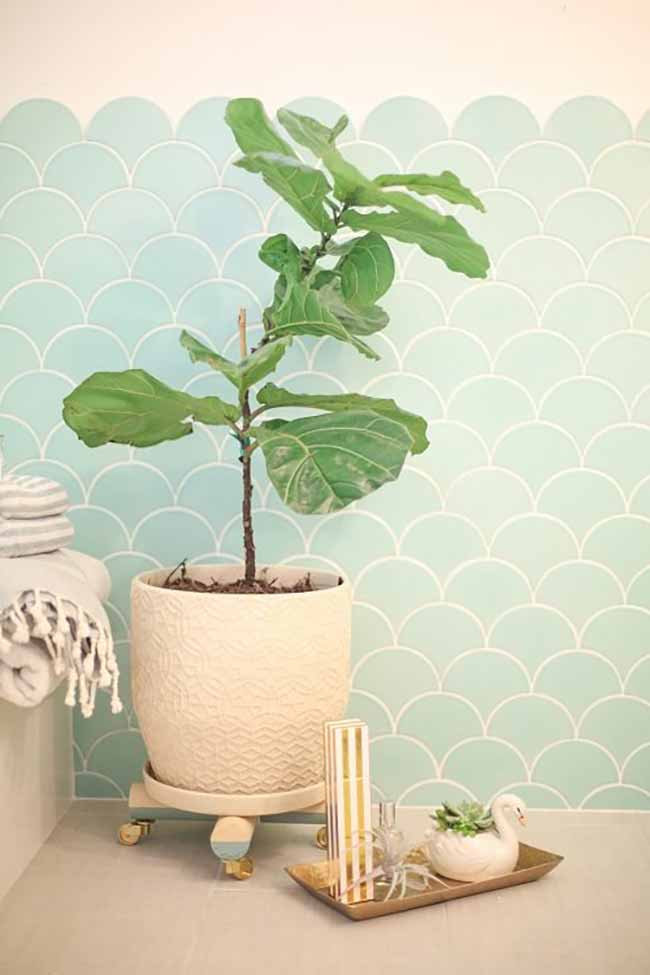 Creating a serene and calm ambiance, this DIY plant stand on wheels perfectly complements bedrooms, adding a touch of tranquility. Tutorial
Movable Garden Plant Display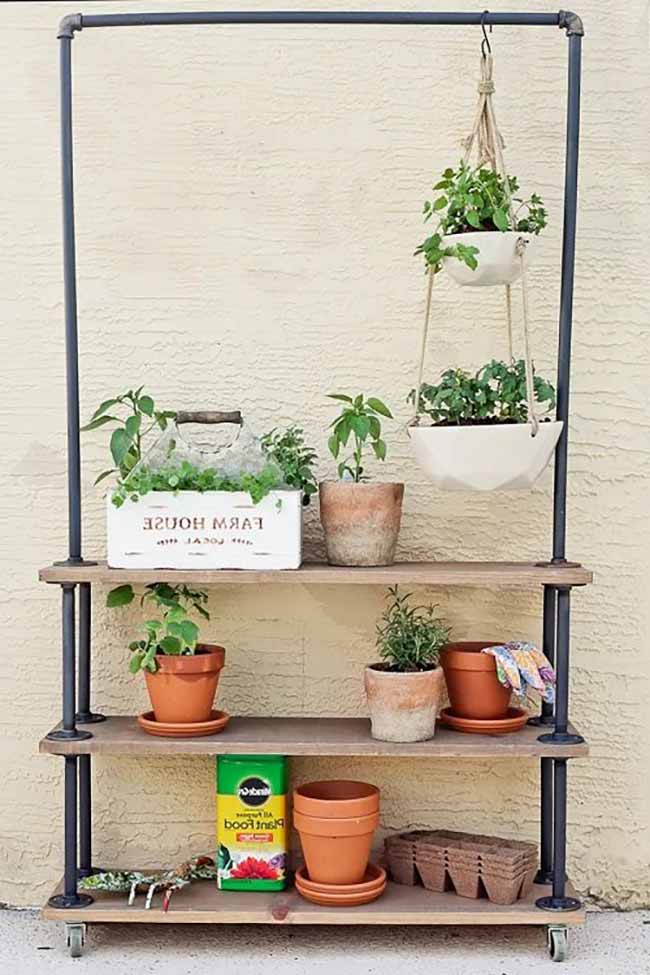 Why settle for a small plant stand when you can craft a grand piece of artwork? Here's your comprehensive guide to creating this impressive DIY masterpiece. Tutorial
Outdoor Plant Mover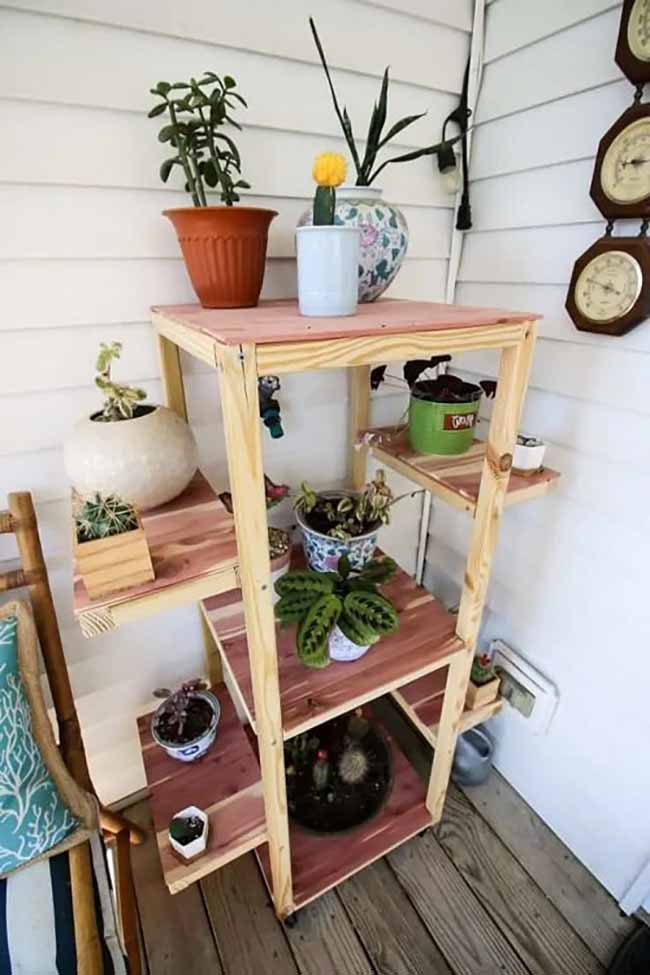 In search of a substantial outdoor plant mover for your residence? Look no further – this idea is tailor-made for you. Tutorial
Mobile Planter Box
With just a bit of wood and a little effort, you can craft this exquisite mobile planter box for your living space. Tutorial