19 Fast Growing Bushes to Deal with Prying Neighbors
City dwellers often have to deal with privacy issues. Everybody wants some privacy and peace at home. The sounds of vehicles, nosy neighbors, and other types of noises can be extremely alarming for people who live in crowded areas. How to get rid of these issues? You can build wooden perimeter lines or iron fencing panels to add privacy. However, these methods are quite expensive. If you want to deal with prying neighbors affordably, you can rely on privacy bushes. Here are 19 fast-growing bushes that help you deal with prying neighbors:
1. Thuja Green Giant
Belonging to evergreens, known as conifers, Thuja Green Giant is an excellent perimeter plant. You don't need to worry about maintenance while enjoying the best privacy.
(maykal/123rf.com)
2. Green Columnar Juniper
It is one of the most durable privacy bushes that help you create the best privacy screen.
(iaroshenko/123rf.com)
3. Emerald Green Arborvitae
If you are searching for highly flexible privacy bushes, look no further than Emerald Green Arborvitae.
(deyanarobova/123rf.com)
4. Fast Growing Hedges – Leyland Cypress
These fast-growing hedges offer you a secluded retreat with an inspiring feathery look.
(ryzhkovoleksandr/123rf.com)
5. Redtwig Dogwood
With an appealing informal hedge, Redtwig Dogwood looks stunningly appealing against a snowy background.
(jamescade/123rf.com)
6. Lo and Behold Butterfly Bush
This privacy bush is a perfect choice for the front yard or lawn.
(zoomtravels/123rf.com)
7. American Holly
American Holly is one of the best privacy bushes available today. It thrives in full or partial shade.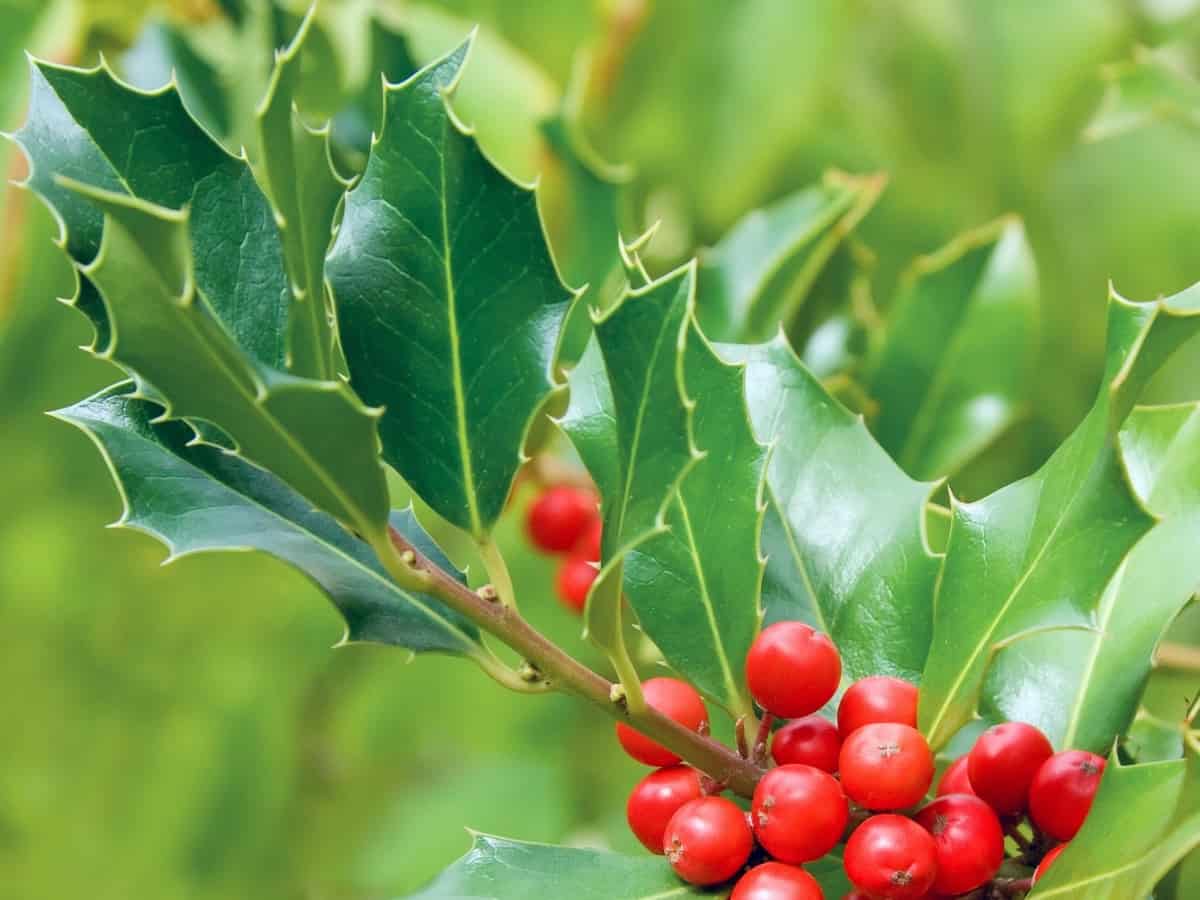 (snowturtle/123rf.com)
8. Cold Hardy Bush – White Panicle Hydrangea
This bush is a top-quality choice for tiny gardens in cold areas.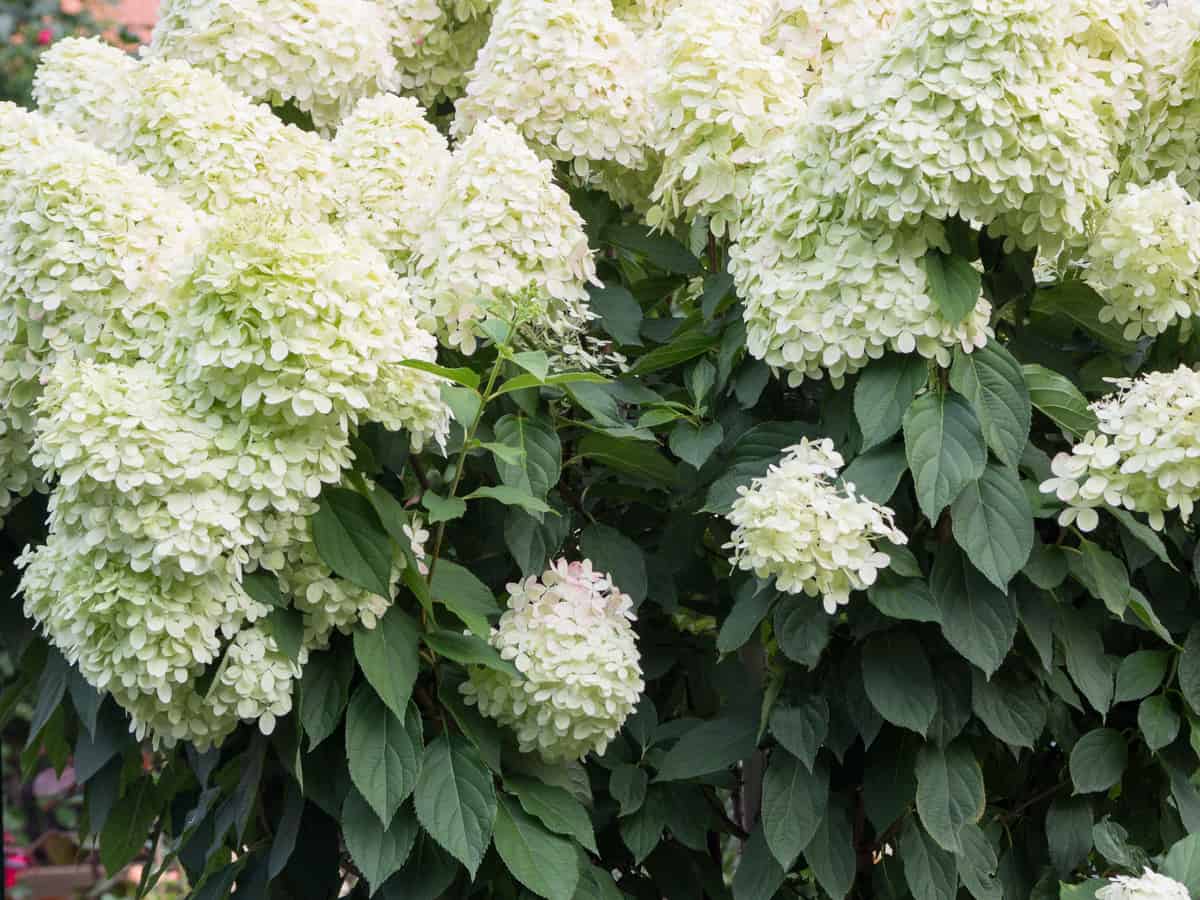 (hdmphoto/123rf.com)
9. Dwarf Burning Bush
The stunning foliage of his bush creates an ornamental accent and delivers excellent privacy as well.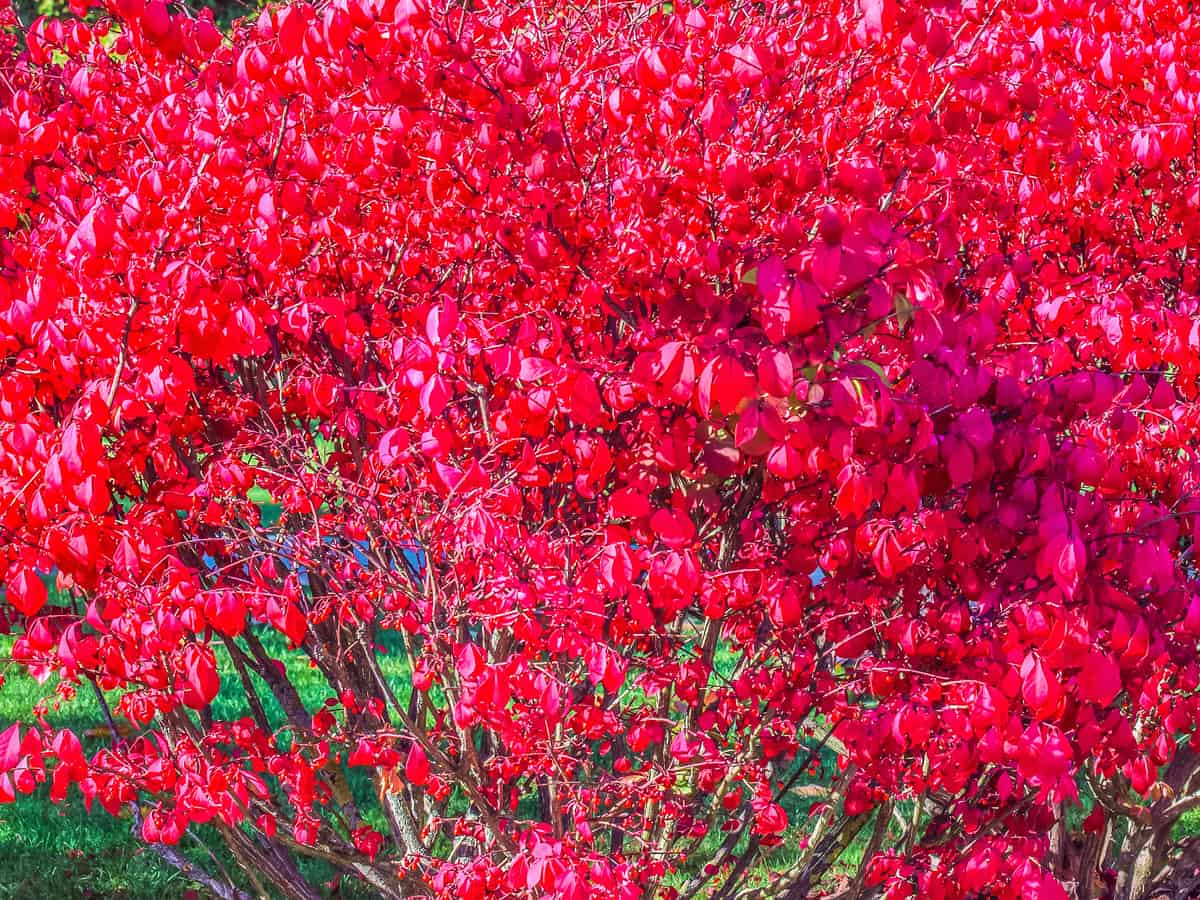 (ais60/123rf.com)
10. Compact Japanese Holly+
This shrub is highly resistant to drought, heat, and humidity and lets you create much-needed privacy.
(alexandreostyanko/123rf.com)
11. Summer Blooming Wine Ninebark
This American shrub thrives in various kinds of soils and improves the privacy of your property appreciably.
(4iffa/123rf.com)
12. Mosquito Deterring Shrub
Belonging to the mint family, this shrub is a top choice to deal with prying neighbors.
(dadalia/123rf.com)
13. Lynwood Gold Forsythia
This shrub grows in all hostile conditions to serve the privacy needs of most people.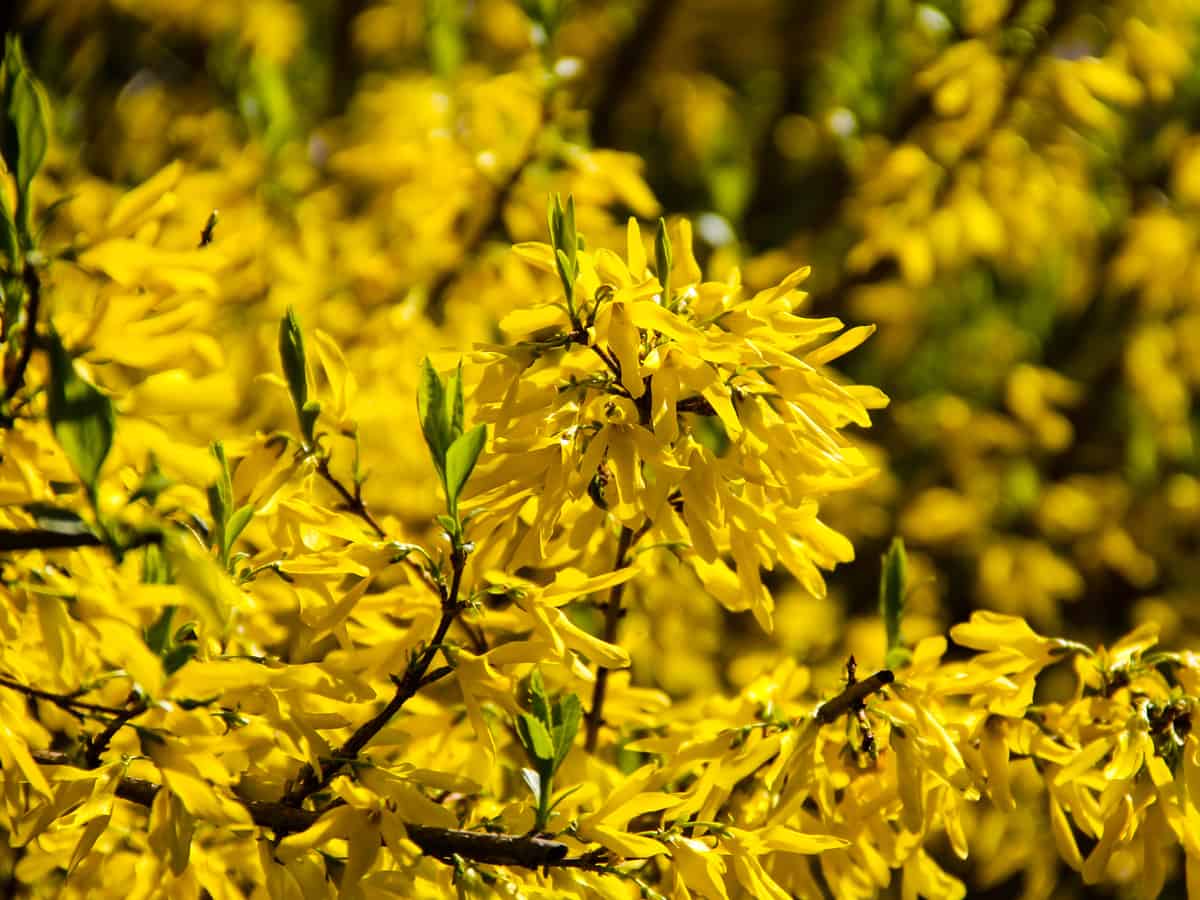 (olyasolodenko/123rf.com)
14. American Beautyberry
American Beautyberry is one of the most beautiful privacy bushes with white purple berries.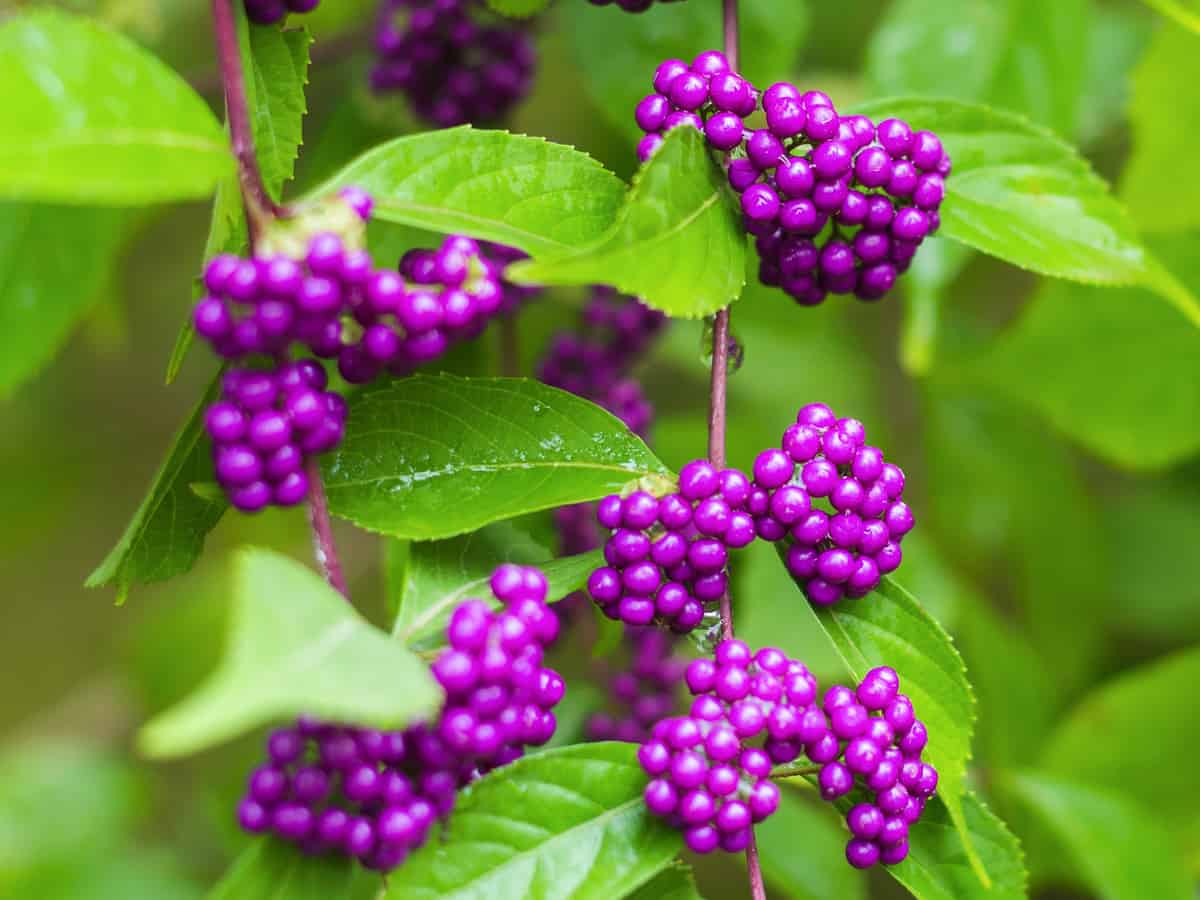 (dvulikaia/123rf.com)
15. Chinese Fringe Flower
If you are searching for a perfect shrub border, look no further than the Chinese Fringe Flower.
(mab0440/123rf.com)
16. Sensation Lilac
Growing Sensation Lilac is one the easiest ways to deal with noisy neighbors. This bush is fire retardant and deters wild animals.
(ikuya/123rf.com)
17. Doublefile Viburnum
This medium-sized shrub offers dark green foliage and provides excellent privacy to make you feel secure.
(iropa/123rf.com)