Where to Find Free Containers for Your Garden
Recycling and repurposing just is becoming more and more popular, because that way you will not only save the environment from pollution, but also you will save money. Gardening containers are necessary for every gardeners. They may cost you a lot when you plan to have them through online gardening shops. Fortunately, there are a lot of awesome places to choose from when looking for free garden containers to plant seeds in. Here are some suggestions that will not only save you money, but help the environment at the same time!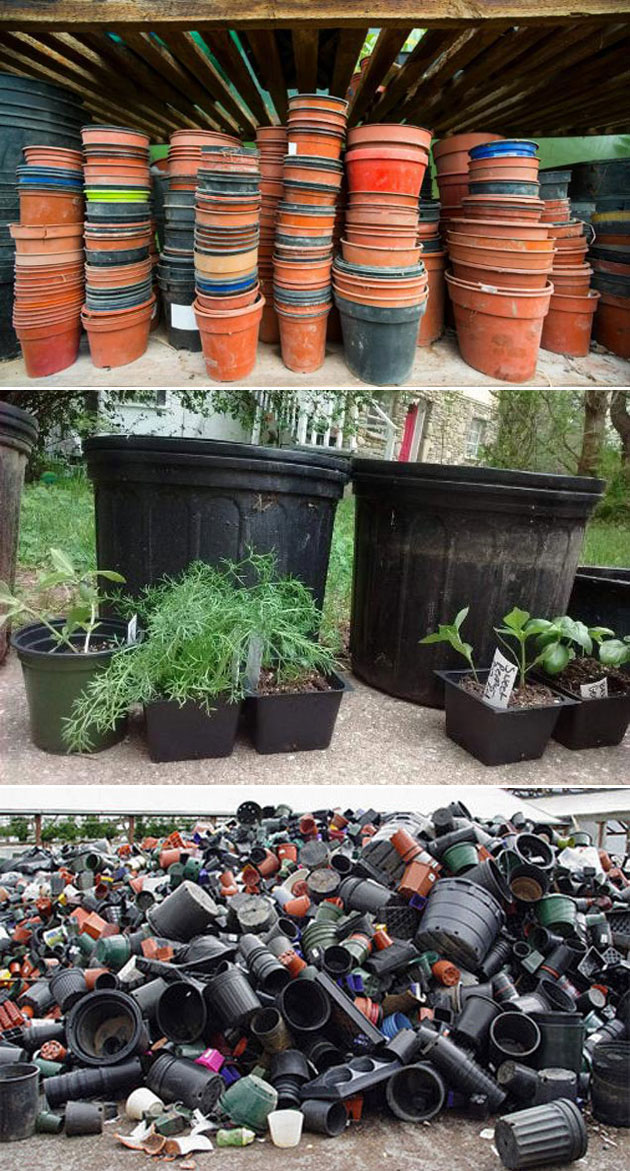 Image Source: telegraph.co.uk & sowtrueseed.com
#1. Big box plant retailers or outdoor nurseries near your home is the first suggestion to score some free containers, because they go through mass quantities of plants and have to put those containers somewhere: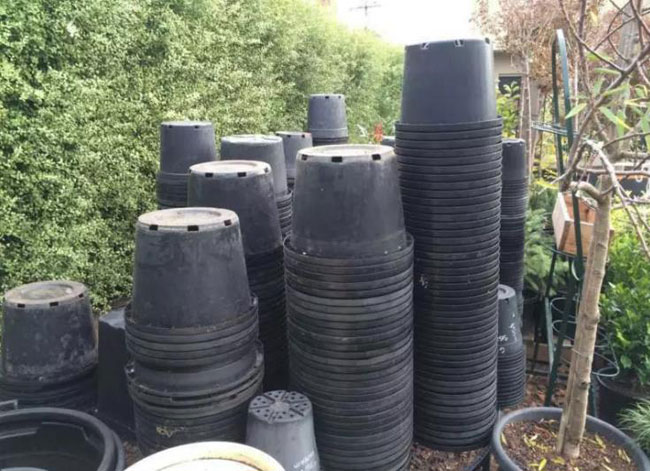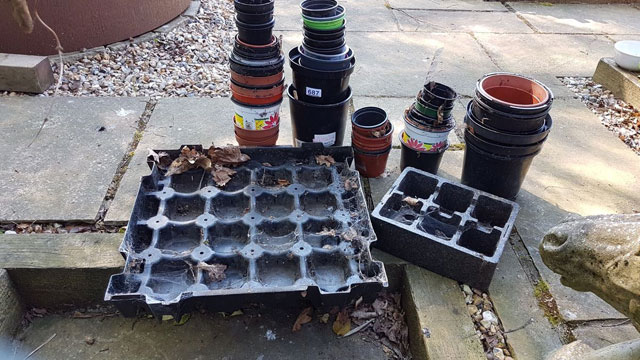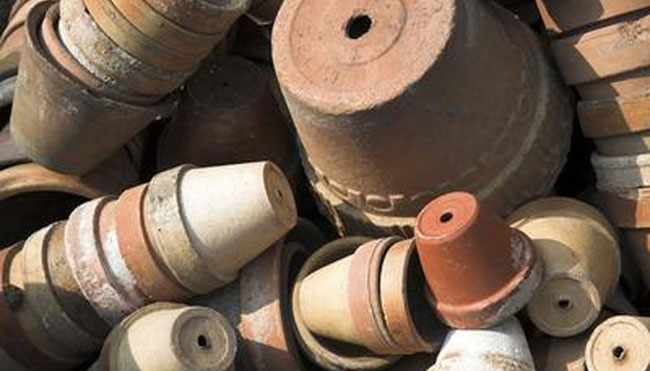 #2. Sometimes, the dumpsters by the side of the road and parking lots can be found a wealth of free gardening containers. With a little cleaning some of these free items will make fantastic gardening containers! Suggestion: Priority check the ones that are next to large retailers or plant nurseries.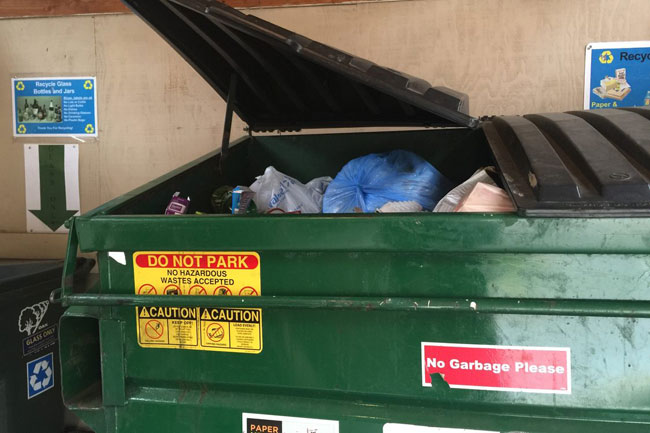 #3. If you have any friends working in supermarkets, restaurants, bakeries or fast food shops, ask if they have any used containers, such as cut flower buckets, the containers of mayonnaise, sauces, coffee, butter and BBQ sauce. And if you often shop at the bakeries near your home, you will know they often throw away as many as 20 5,10 or 20 gallon buckets on a daily basis. Any bakers in the family?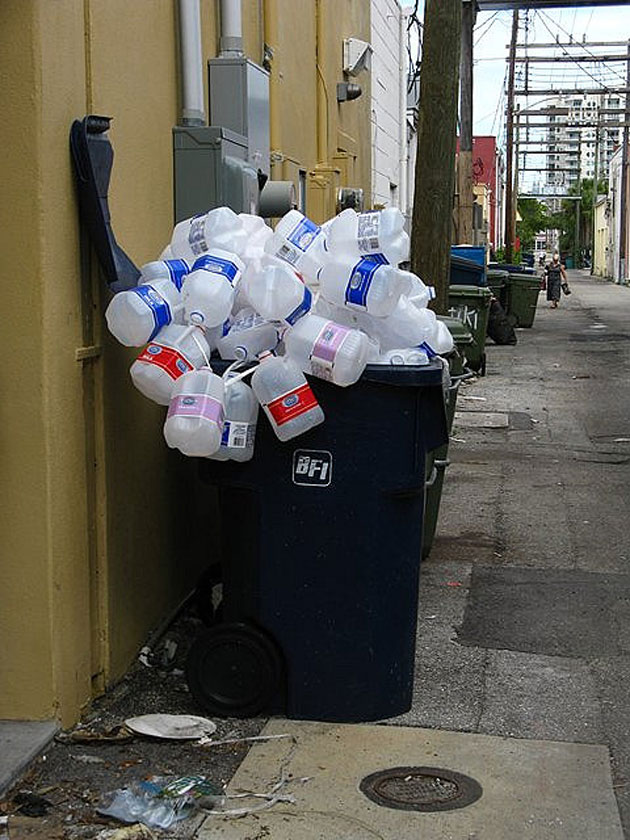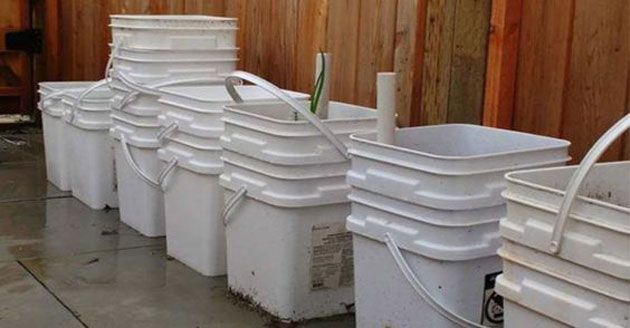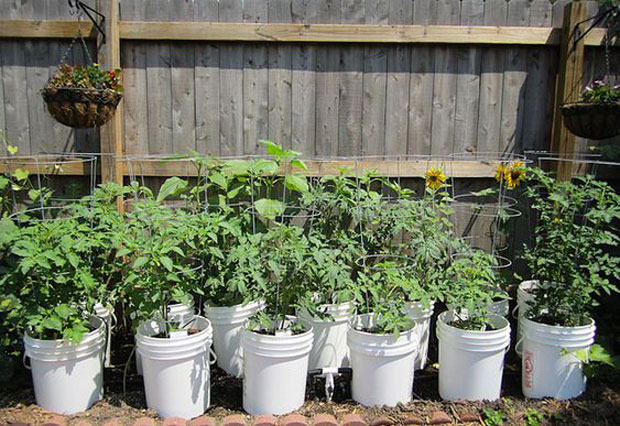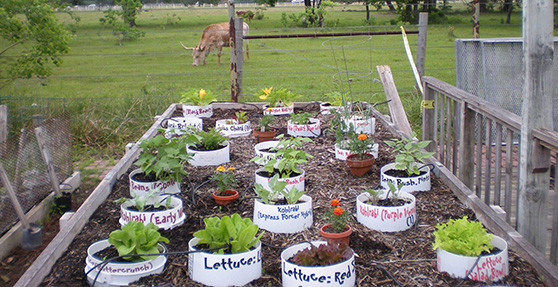 #4.

Your Own Recycling.

Recycle milk jugs, coffee cup sleeves, egg shells and toilet rolls to make your own plant containers. Milk cartons for example are great for starter plants. Just cut the tops off the carton and they are ready to go.