8 Excellent Ways to Use Flagstone in Your Garden
There is no better material than natural stone in landscaping designs because the look of stone is simply more luxurious than that of manufactured materials, and more, stone requires less maintenance, crack repairs, and has unique natural colors that blend beautifully with the colors of your garden.
Flagstones are a type of flat natural stone used in many landscapes. These flat, relatively thin stones are usually used to pave hard-surface areas such as walkways, paths, and patios, and decorate your home's exterior.
Adding flagstones to your landscape design not only makes your garden easily accessible, but it's also an excellent way to add an appealing complement to garden plantings. Besides of paving material, flagstone can meet many different landscaping needs of your garden. For example, if you want to make your garden decor more attractive, creating a water feature with flagstones will be a nice choice. Not only that, flagstones provide you with a brilliant way to define the areas of your garden, such as making a raised garden bed, garden edging, and so on.
Here are the 8 excellent ways to use flagstone in your garden, take a look at them:
1. Build a Water Feature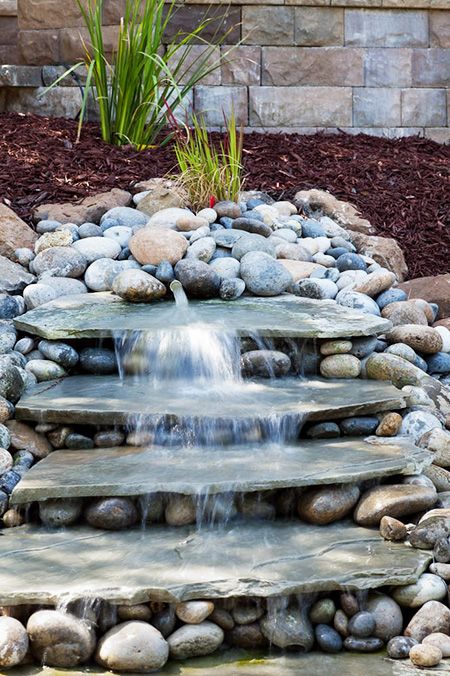 2. Create a Small Patio in Your Garden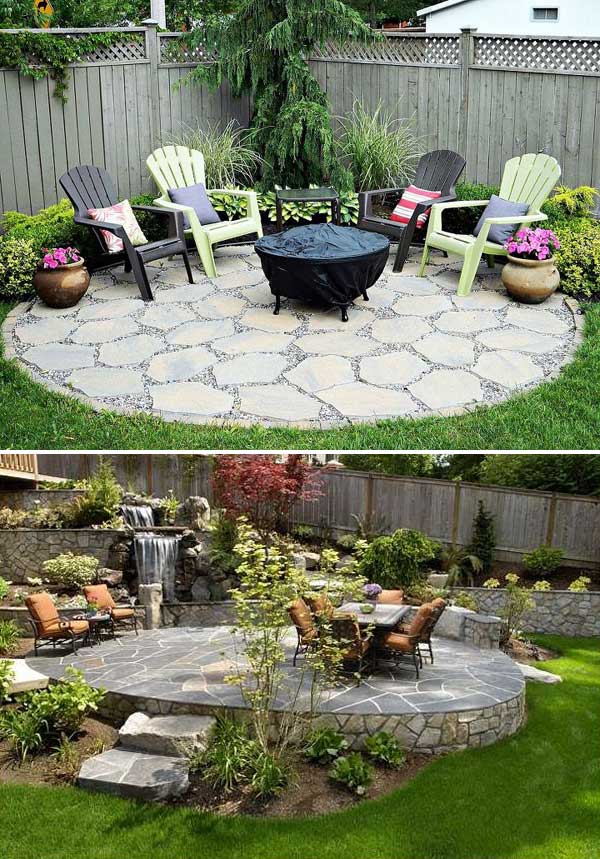 Image via: hometalk.com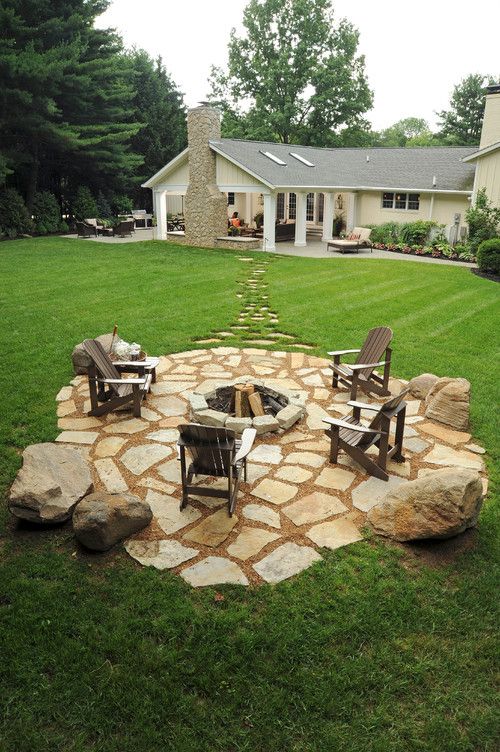 3. Create a Garden Path
Image via: threedogsinagarden.blogspot.com
4. A Focal Point of Your Garden
Image via: cabanateodorei.weebly.com
5. Build a Grass Patio Border
Image via: westoverld.com
6. Go for a Raised Garden Bed
Image via: bhg.com
7. Set Up a Patio Fire Pit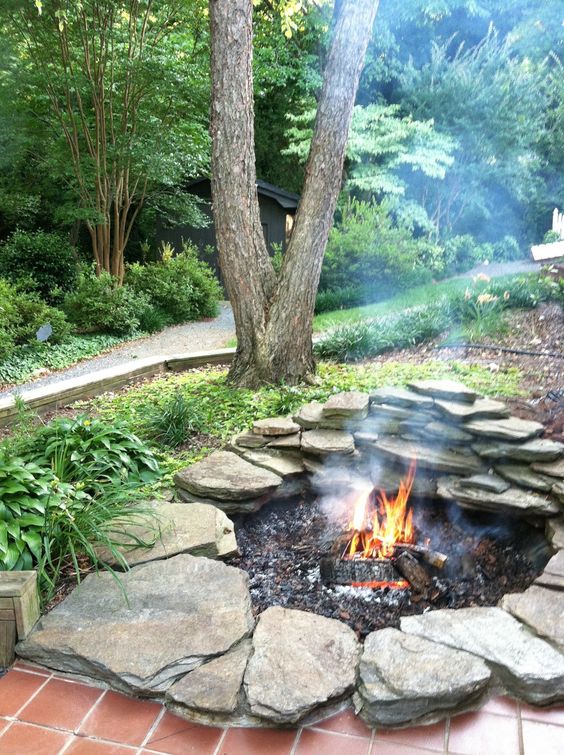 Image via: bhg.com
8. Do Your Downspout Landscape with Flagstones