9 Quick Growing Vegetables to Plant in June
It is June. It means that we're halfway through the year. If you want to plant vegetables in your garden but missed spring and still have room in the garden, then it's not too late for you to plant in June!
While some vegetables are not suited to this time of year, there are quite a few that grow well in summer. The soil is warm and your seeds and seedlings will be off to a great start.
These nine vegetables grow beautifully all summer long and you can fill up that unused space and attain great results.
1. Mustard Greens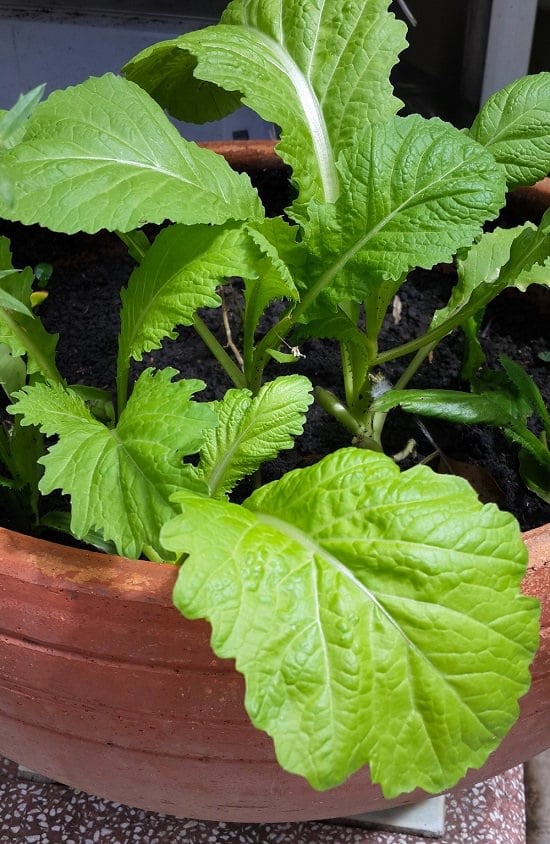 One of the best vegetables to plant in containers. You can plant them in late spring or early fall. They grow fast and don't require a lot of maintenance.
2. Swiss Chard
Chard grow well in pots or containers. As long as you have a shady spot in your garden, you should place them in your June planting list.
3. Beans
As one of the most easy and low maintenance vegetables, beans are a great way to fill in space that was filled with other veggies. Lots of varieties love the warmer weather, so a June planting of beans will work out very well.
4. Zucchini/Summer Squash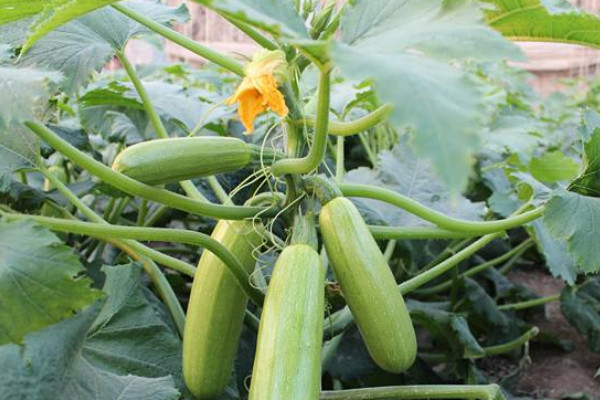 Zucchini or summer squash is in the same family as pumpkin. They grow well and quickly in the higher temperatures.
5. Carrots
Carrots are a root vegetable that you don't need much room to grow. June or later summer are all good time to sow seeds. They don't mind cool weather at all, they can hang out in your garden well into late fall.
6. Beets
Beets are another root vegetable which can easily be planted in late spring or early summer. Not just the roots, beet greens are also edible and tasty. Direct sow in the soil now, and they'll be ready to harvest in 45-60 days.
7. Eggplant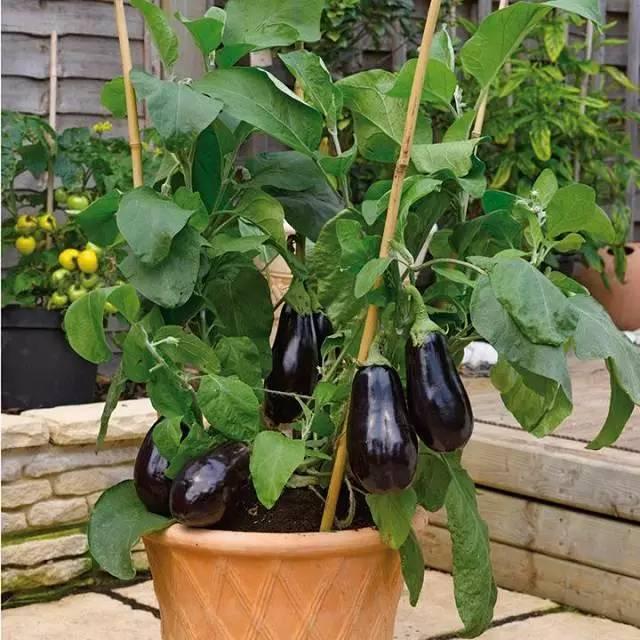 Eggplant likes it HOT, so you can plant it in June. And you can see purple eggplants starting to form in as little as 60 days.
8. Peppers
Peppers are another great vegetable that appreciates the warmth of summer. If you plant them in June, you will harvest them in late August and continue until the autumn frost takes them out.
9. Okra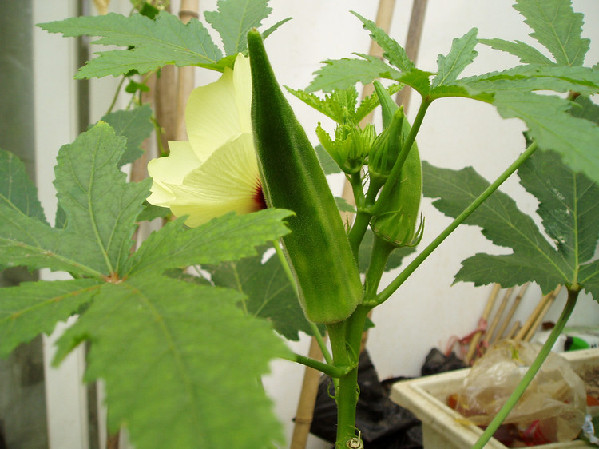 Okra is a warm season crop. It is easy to grow and doesn't require a lot of care or maintenance. It may taste slimy, but breaded and fried okra is first-rate.